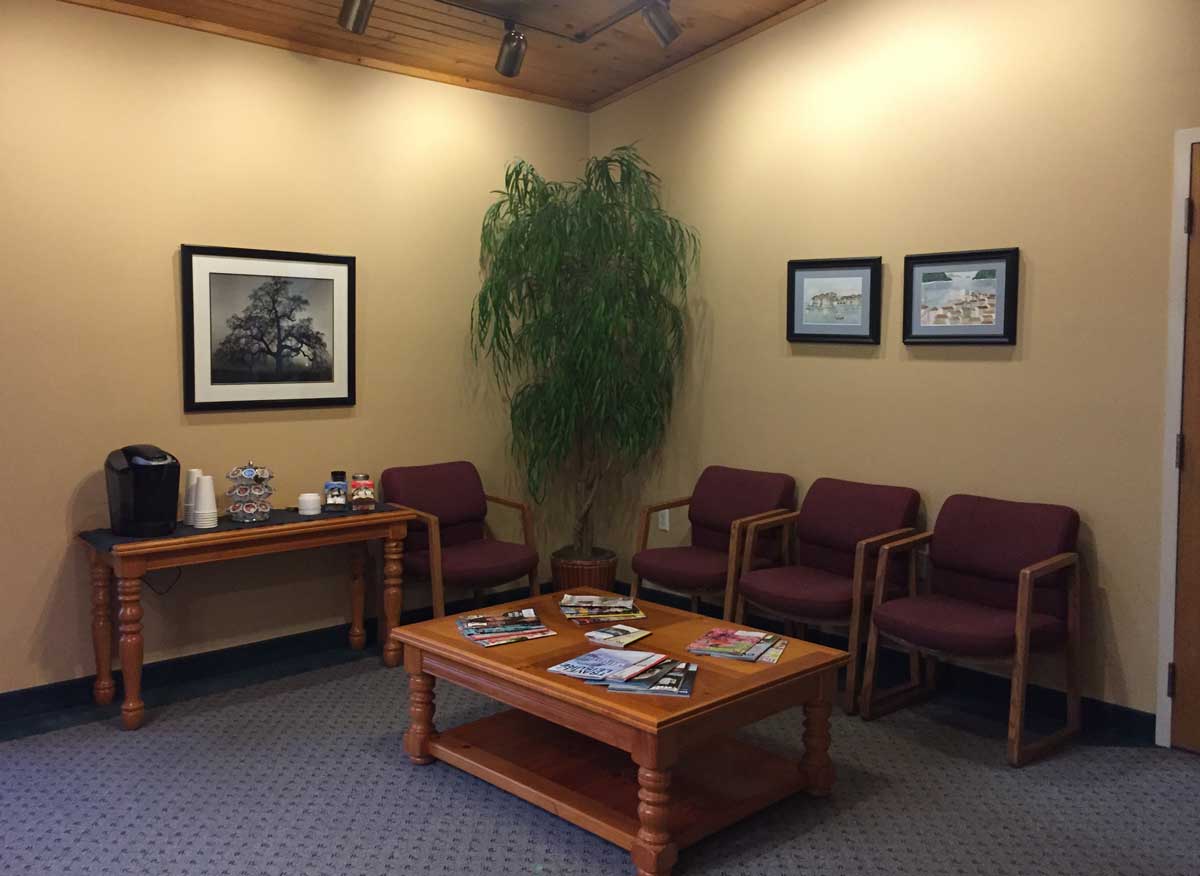 ---
Scheduling
---
For scheduling questions, please call our office at 815-223-9931, so we can assist you in finding an appointment time that best fits your purposes. LaSalle County Endodontics is open Monday through Thursday, 8:30am-4:00pm. If you are in extreme dental pain, and need to be seen right away, your general dentist should convey this to us and we will see you the same day if at all possible.
We pride ourselves in staying on schedule. However, circumstances such as emergencies arise, and we appreciate your understanding if we are running late. If for any reason, we are more than 15 minutes behind schedule, we will tell you while you are here and offer you another appointment time if you are too busy to wait. We understand how busy your life can be.
If for any reason, you cannot make a scheduled appointment, contact us at least 24 hours in advance if at all possible so we can place another patient into your time. They will be very appreciative.
Financial Policy
---
The cost of your endodontic treatment will be based on the treatment recommended and which tooth is affected. We understand that dentistry, especially specialty care, is often an unwelcomed expense and we are committed to helping you afford the treatment that you need and deserve. We will talk about fees and payment options with you before we initiate any treatment. We provide various payment options and accept Visa, Mastercard, and Discover.
We encourage you to speak with Gloria, our front desk coordinator, prior to your appointment, so you can discuss any financial concerns you might have.
Insurance
---
We work hand in hand with you for reimbursement of all our covered procedures. Please bring your insurance information with you to your appointment so that we can expedite reimbursement. Our front desk staff is well educated on many facets of insurance, and we understand how confusing it can be. Please call if you have any questions or concerns regarding your insurance.
Privacy
---
Your personal health information is extremely safe with us. Why? Your health history, including your social security number and/or insurance information or credit information is never ever placed on the web. Period. Our philosophy is that if billion dollar retail stores and multi-billion dollar banks and even the US Government can't fully protect their data from hackers, how could a small private endodontic office possibly hope to do so? As a result, we file ALL of your insurance claims by regular mail, through the US postal service, and our patient management software, meaning your personal health information, is kept on a computer that has no connection whatsoever to the internet. We lose certain conveniences by doing this, but the payoff is a vastly superior security of your sensitive health and financial information.
Referring doctors often email radiographs and information about your condition to us, but only your name is disclosed and typically this is done through advanced encryption. In addition, we only open this information on computers dedicated for this purpose. This allows us to keep all of your sensitive health data separated from the web and therefore away from potential online theft. You will find very few offices that have gone to such great lengths to protect your privacy!