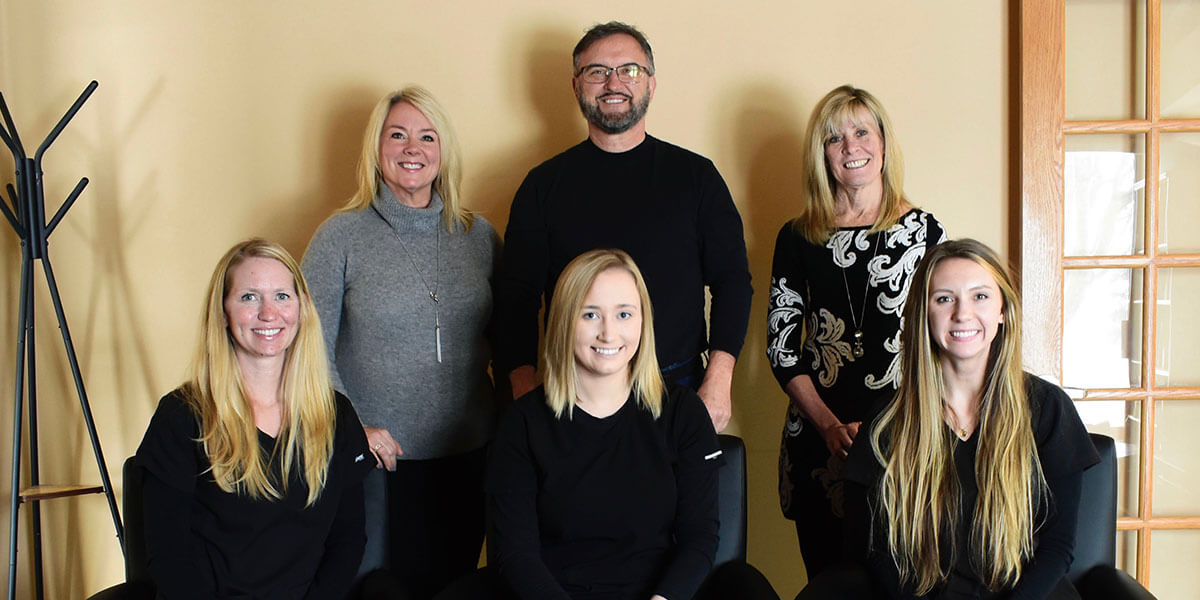 ---
Since 1995 Dr. Mark Henry and his caring staff have been serving the Illinois Valley with specialized endodontic care. During this time, we have earned the trust of our referring dentists and their patients. Our goal is to always provide the best dental care possible in a warm and relaxing environment. In our office, you, the patient, come first.
Our Commitment to Excellence
At LaSalle County Endodontics, we are committed to providing you a state of the art experience. We use optical magnification in all cases and utilize a microscope with high powered magnification to visualize the intricacies within the tooth itself. We also utilize a computerized apex locator for measuring teeth which allows us to minimize your x-ray exposure. Finally, we use whisper quiet electric hand-pieces to work on your tooth so you don't have to experience the high pitched whine of the dental drill—just peace and quiet.
Our Commitment to Comfort
If for any reason, you have any questions, even during the procedure itself, we will stop to answer them. Yes, our time is valuable, but yours is too, and it is more important to us that you have a pleasant, relaxed experience, so we will try our best to give you the information you need and meet all of your requirements for comfort.